Water Heater Service in Syracuse
Water heaters are an important part of your home. They provide you with hot water for bathing, showering, and cleaning. Not having a water heater can make doing these activities very difficult. Water heaters also help to keep your home warm in the wintertime.
At 4 Power Now, water heaters are one of our specialties. We have a wide variety of water heater types to choose from. You can be sure your water heater will be installed by an experienced professional who will get the job done right the first time around.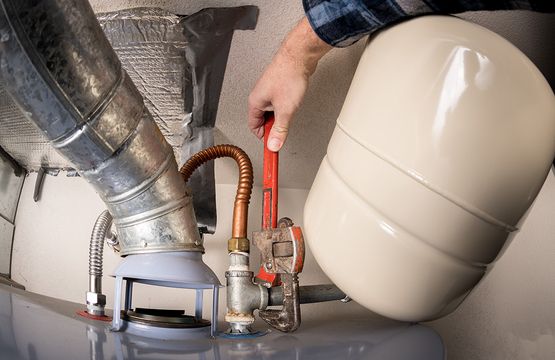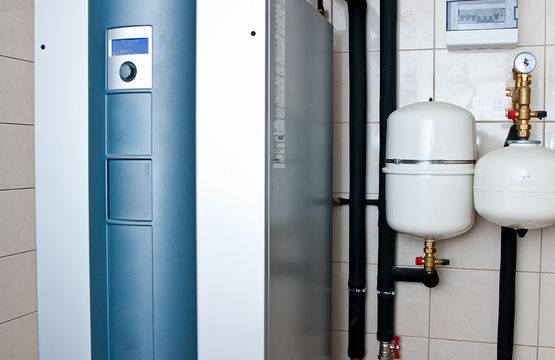 Signs It Might Be Time for a New Water Heater
If you are experiencing any of the following problems, it might be time for a new water heater:
Your water is not getting hot enough

You are having to constantly repair your water heater

Your water heater is more than eight years old

You are paying too much for your energy bills
Making Your Home More Energy Efficient
We offer water heaters that are more energy-efficient than the model you currently have in your home. Upgrading to a newer water heater is definitely worth it because these water heaters use less energy, saving you money on your monthly utility bill. It's also good for the environment when we all do our part by conserving as much water and energy as we can.
Schedule Your Water Heater Needs
So many people forget about the importance of their water heater. That's why it's essential to keep your water heater up to date and running efficiently so that you do not experience any issues with water in your home. If you are having problems with your water heater, or if it has been a while since the last time it was serviced, call 4 Power Now today!