Generators
Our generators are reliable and efficient, providing backup power for your home or business when you need it most. We are proud to offer Generac generators. Generac is the world's largest manufacturer of standby generators, with a wide range of products that can meet your needs. Contact us today about your yearly service check and maintenance requirements.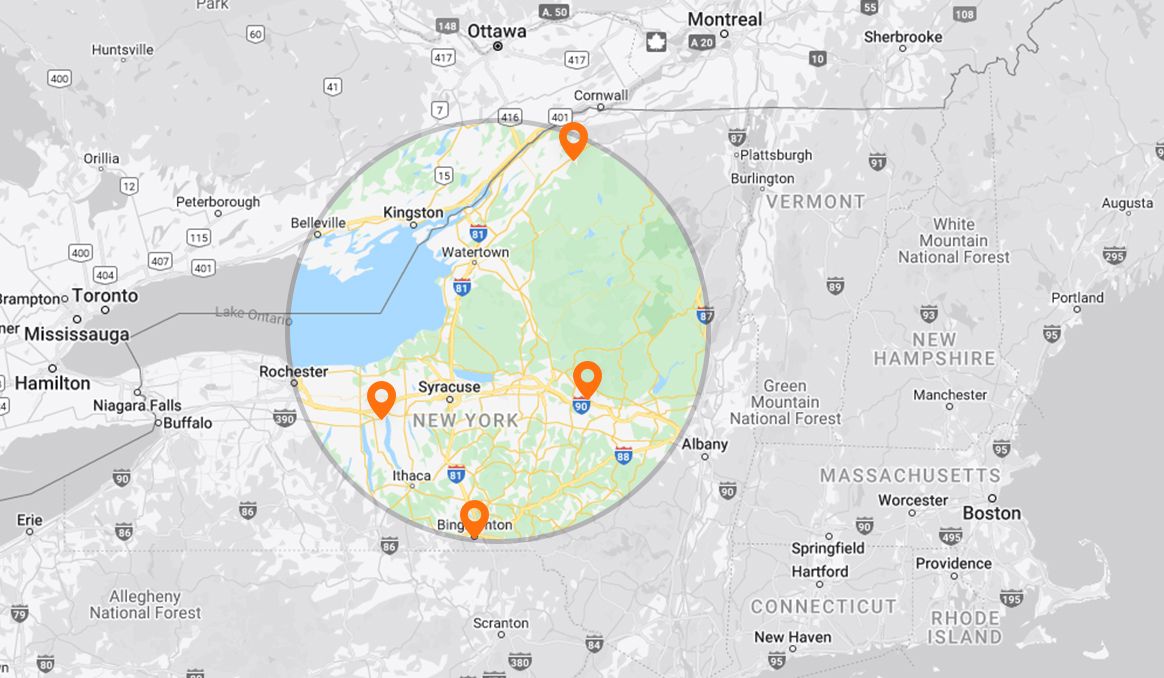 AREAS WE SERVE
Seneca Falls to Little Falls
Binghamton to Potsdam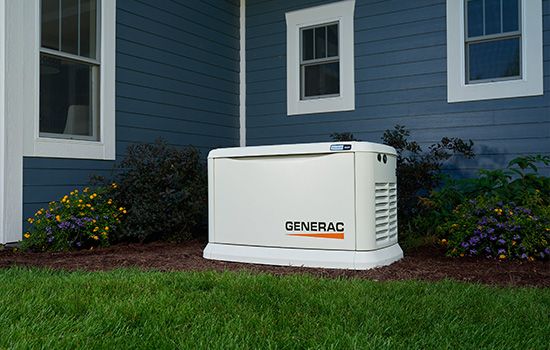 HOME STANDBY GENERATORS
COMFORT. SECURITY. CONVENIENCE.
A permanently installed Generac home backup generator protects your home automatically. It runs on natural gas or liquid propane (LP) fuel, and sits outside just like a central air conditioning unit. A home backup generator delivers power directly to your home's electrical system, backing up your entire home or just the most essential items.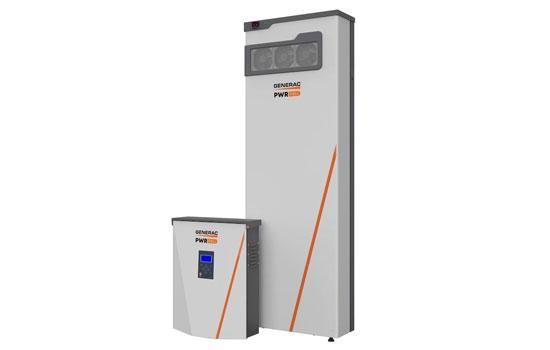 CLEAN ENERGY
CLEANER, SMARTER ENERGY FOR YOUR HOME
With rising energy costs and environmental threats looming over your head, it may seem like there's no relief in sight. What you need is a solution that will help you save money, keep your home safe and reduce your carbon footprint.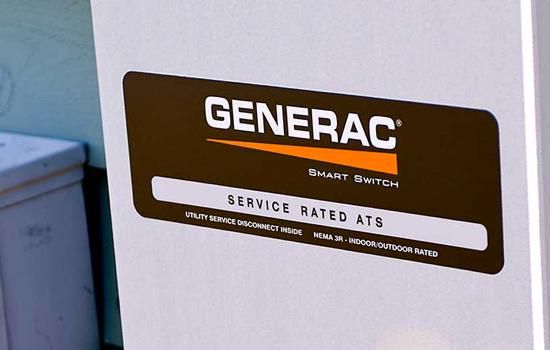 TRANSFER SWITCHES
THE BRAINS BEHIND THE POWER
Generac transfer switches make it possible to switch between utility and generator power. Depending upon the application, the transfer switch will either work automatically or manually.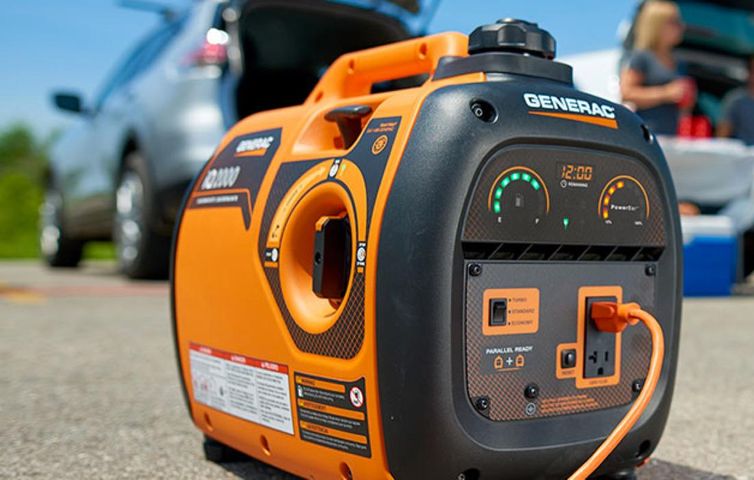 PORTABLE GENERATORS
A BROAD SELECTION FOR HOME, WORK AND PLAY
Many get their first introduction to portable generators when they need emergency power. But portable generators have many uses around the home. Find the Generac portable generator that's right for your needs.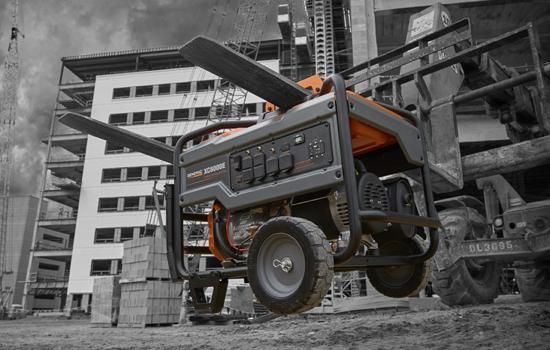 GENERAC PRO
LONG LASTING, PROFESSIONAL-GRADE POWER EQUIPMENT
Generac knows you need tools to maintain your home or commercial exteriors and landscapes. That's why we designed Generac PRO--professional grade power products serving the rental and contractor markets. Generac PRO is the premier provider of product solutions for residential, commercial, and municipal needs.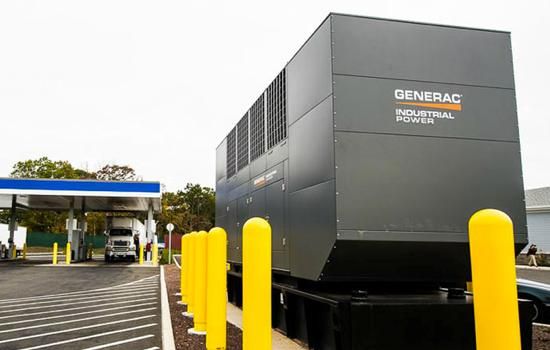 BUSINESS STANDBY
POWER FOR MY BUSINESS
Generac offers a variety of small business power solutions—from easy to maintain small kW natural gas generators ideal for convenience stores, warehouses, and offices—to large multi-megawatt paralleled solutions to ensure that your larger business runs smoothly.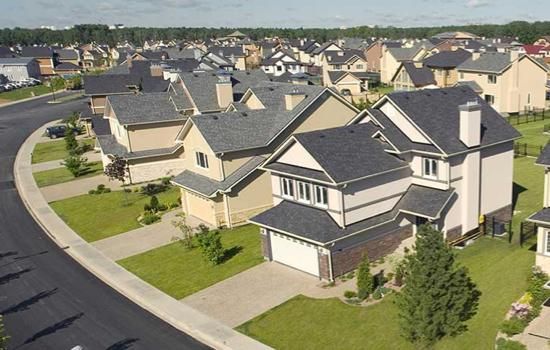 PARTS AND ACCESSORIES
BUY PARTS AND ACCESSORIES ONLINE
Need an air filter for your portable generator? Looking for a maintenance kit for your home backup generator? Want a new hose for your pressure washer? Purchase accessories for your Generac portable generator, home backup generator, or pressure washer online.