Gas Fireplaces in Syracuse
Gas Fireplaces are a great source of heat. They can be used when the power goes out and they will still be able to keep you warm. Gas fireplaces use gas as their energy source and gas is much more reliable than electricity because gas doesn't require electricity in order for it to work properly.
Learn more about gas fireplaces and contact 4 Power Now to schedule a gas fireplace consultation, repair, maintenance, or installation.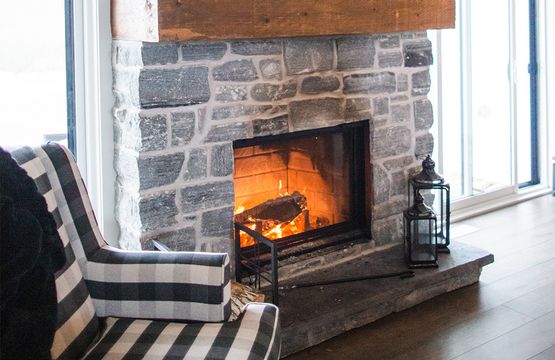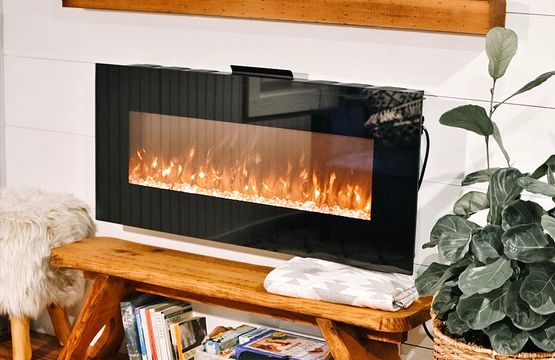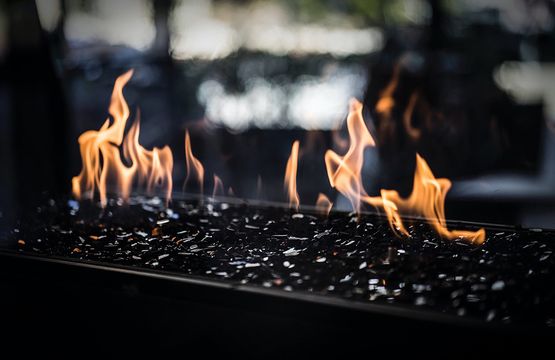 Gas Fireplace Installation
Installing gas fireplaces is not an easy task. It requires the expertise of a professional who knows how gas fireplaces work and how to install gas fireplaces. The installation process requires knowledge of gas lines, electricity, and other aspects of gas fireplaces. That's where our team of professionals at 4 Power Now comes in! We have years of experience with electrical work and heating and cooling systems, including gas fireplaces.
Benefits of Gas Fireplaces
Not sure if a gas fireplace is the right choice for your home or business? Some of the benefits of a gas fireplace include:
A realistic flame that is perfect for those cozy days at home.

Easy to turn on and off with a switch right on the wall next to it.

Perfect for any room in your home as the main source of heat or just as an accent piece to create a warm and inviting atmosphere.

Provides supplemental heat for your home.
Gas Fireplace Maintenance
Already have a gas fireplace? Maintenance on gas fireplaces includes cleaning the glass front, checking for leaks in the gas line or other parts of the system, and replacing the filter. A gas fireplace should be inspected and serviced at least once a year.
If you're in the Syracuse area, contact us today to schedule your gas fireplace maintenance appointment!
Contact Us Today!
Trust 4 Power Now with all of your gas fireplace needs for your Syracuse home or business. Contact us today to get started. From heating and cooling systems to electrical work, generators, and gas fireplaces, our team has the experience to help you!